What makes our
SCHOOL better?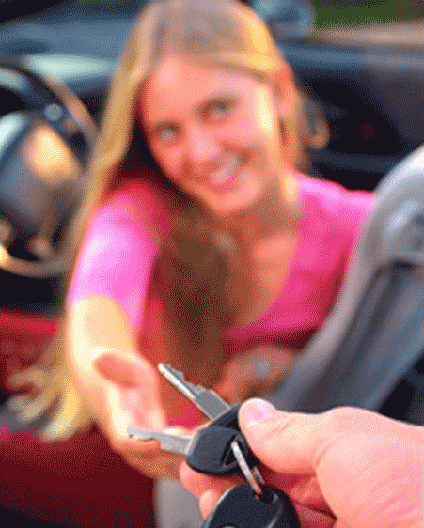 30 years in business
One on one private driving lessons only! No "Piggybacking"
Carefully developed, step by step lesson plan.
15,000 former students can tell you...Our proven system for driver training, and only the most qualified instructors... produce safe, smart and defensive drivers...year after year.
What makes our
TEACHERS better?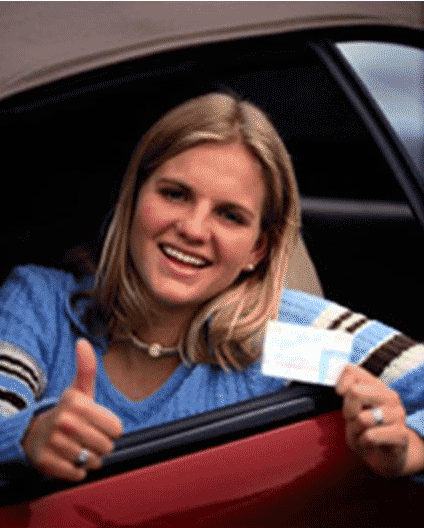 Combined 60 YEARS OF EXPERIENCE in Driver Training
Law Enforcement on Staff!
Instructor training goes way beyond the DMV requirements. Instructor candidates must observe other instructors and be observed for many hours
Thanks to our loyal customers in El Dorado Hills and Folsom for choosing us as the best driving school in the Folsom/El Dorado Hills area for many years. Your faith in us is appreciated and we promise to continue to earn it!

Driving School with driver education course and driver training for the following communities:
Cameron Park
Citrus Heights
El Dorado Hills
Fair Oaks
Folsom
Granite Bay
Gold River
Orangevale
Rancho Cordova
Rancho Murieta (Meet in Folsom)
Roseville
Shingle Springs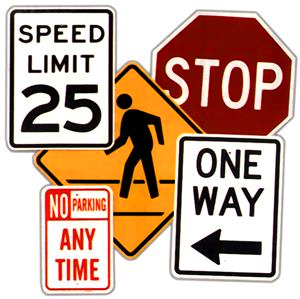 Our Testimonials
The staff at Foothill Driving School is so patient and explains everything perfectly for new drivers! It takes a lot of the fear out of being behind the wheel for the first time for young drivers! Good job and thanks, FDS!!!
My son had an 8:40 appointment. He called me at 8:30, upset, to tell me he forgot his wallet and permit in his friend's car. Rod Stoddard, his instructor, showed up at the house and drove my son to get his permit so he could still keep his appointment. Then, since I had called to see how things were going, allowed him to pull over and call me back to let me know everything was ok. My daughter went through this school two years ago, and now my son. I highly recommend them. Thank you, Rod!!
Dave, made it possible for me to learn driving and get license. Good driving school to go with!