Parent Resources
Resoures
Parents
Driving Schools Information for Parents
Safety and Trust Since 1989
Driving Schools are NOT "all the same!"
Like any other business, there are good ones and bad ones. Sadly, some sacrifice quality of service for profits. Our philosophy is simple...if we continue to "do it right" and provide the best VALUE in the driver ed business, then our business will grow with its good reputation.
Effective driving instruction is our first objective in everything we do. We will never cut a lesson short to save a buck, or transport other students on lessons to save on wages for instructor's travel time. Our instructors are laser-focused on getting the most out of every single minute of every lesson. And you will clearly see the benefits.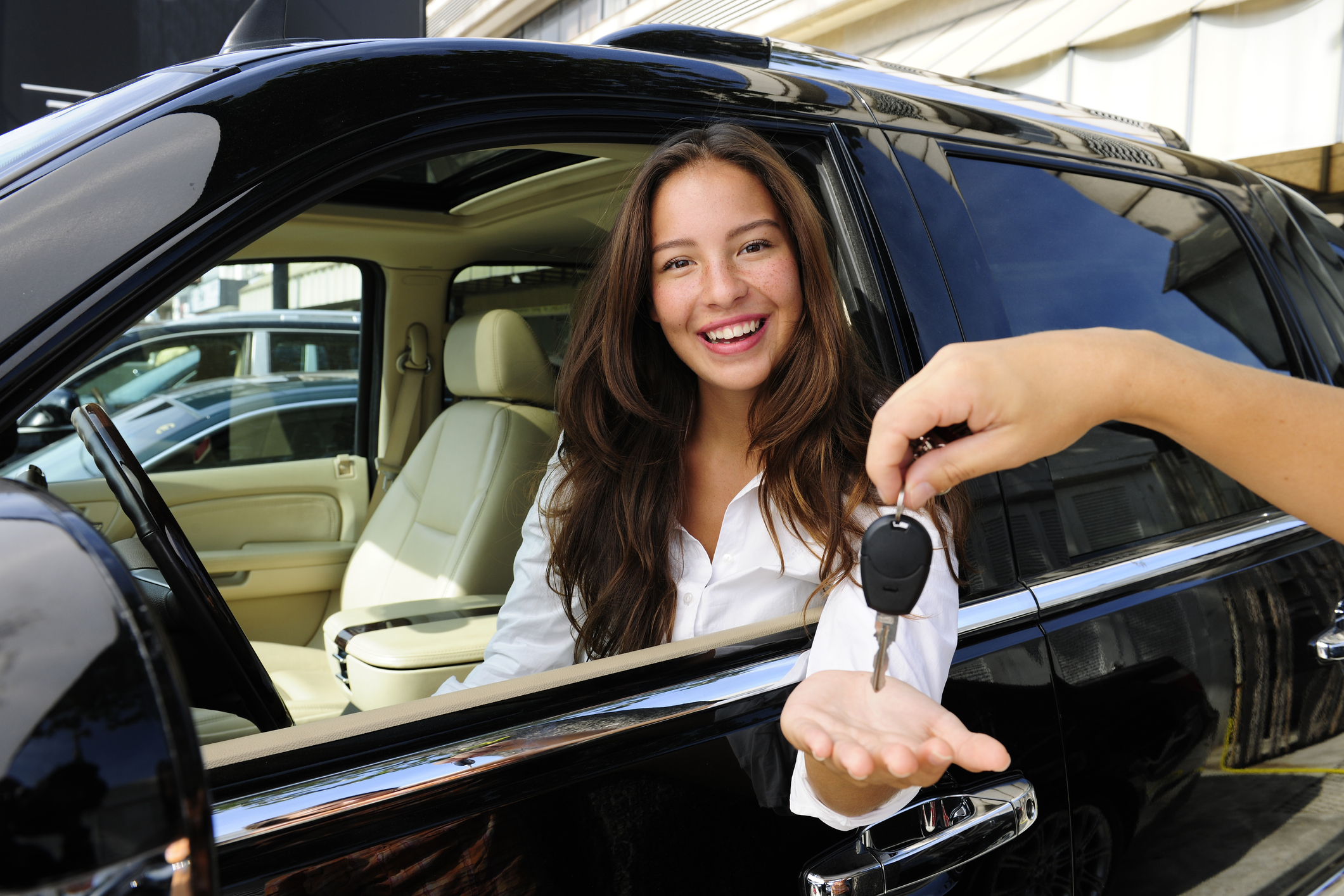 A Tradition of Trust
Over more than 30 years we have earned the faith and trust of the families in the communities we serve. We are honored when parents trust us with the safety of their children. And we never forget just how important our role is in the future safety of everyone we teach to drive. It is not a job as much as it is a responsibility, and we take that very seriously.
Driving is a Big Step for Teens AND Parents
Driver training must be a partnership between driving schools, teens, and parents. We will work with you throughout the process to be sure we do the best possible job in teaching your child to drive. Instructors will speak with you after every lesson to be sure we are on track. You can always call us with any questions as well.
We are most proud when we see a 2nd, 3rd, or even 7th sibling from the same family coming back to learn their driving skills from us. Ask around...chances are you know quite a few people who have trusted Foothill Driving School with their kids. And the odds are even better they will speak well of their experience.
Driver Ed and Driver Training for the following California areas:
Cameron Park
Carmichael
Citrus Heights
El Dorado Hills
Fair Oaks
Folsom
Granite Bay
Orangevale
Rancho Cordova
Rancho Murieta (Meet in Folsom only)
Rescue
Shingle Springs
Buy Packages with Driver Education Buy Packages without Driver Education Tips For Parents Teen Licensing Requirements